Homestay in India: share the life of Indian family in Aurangabad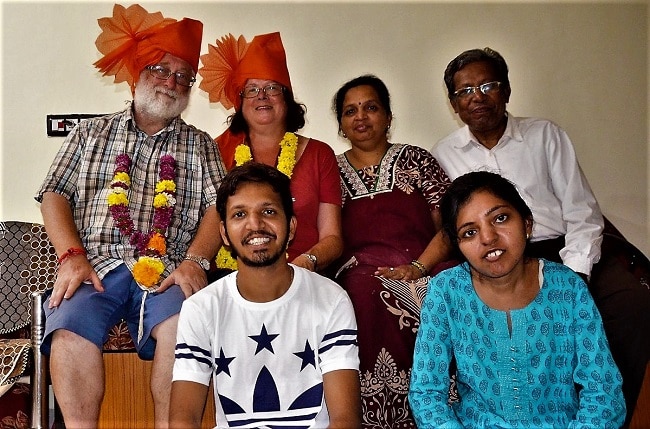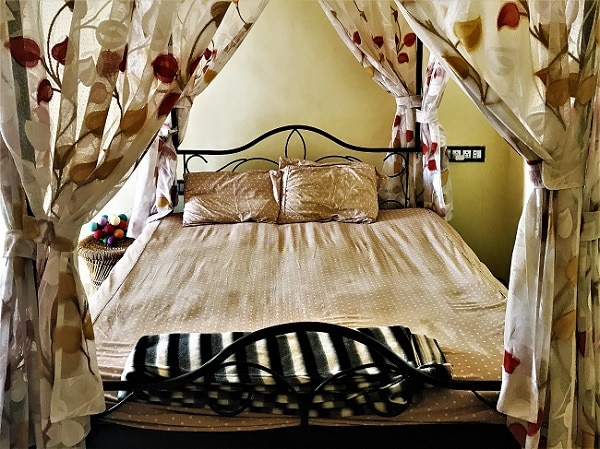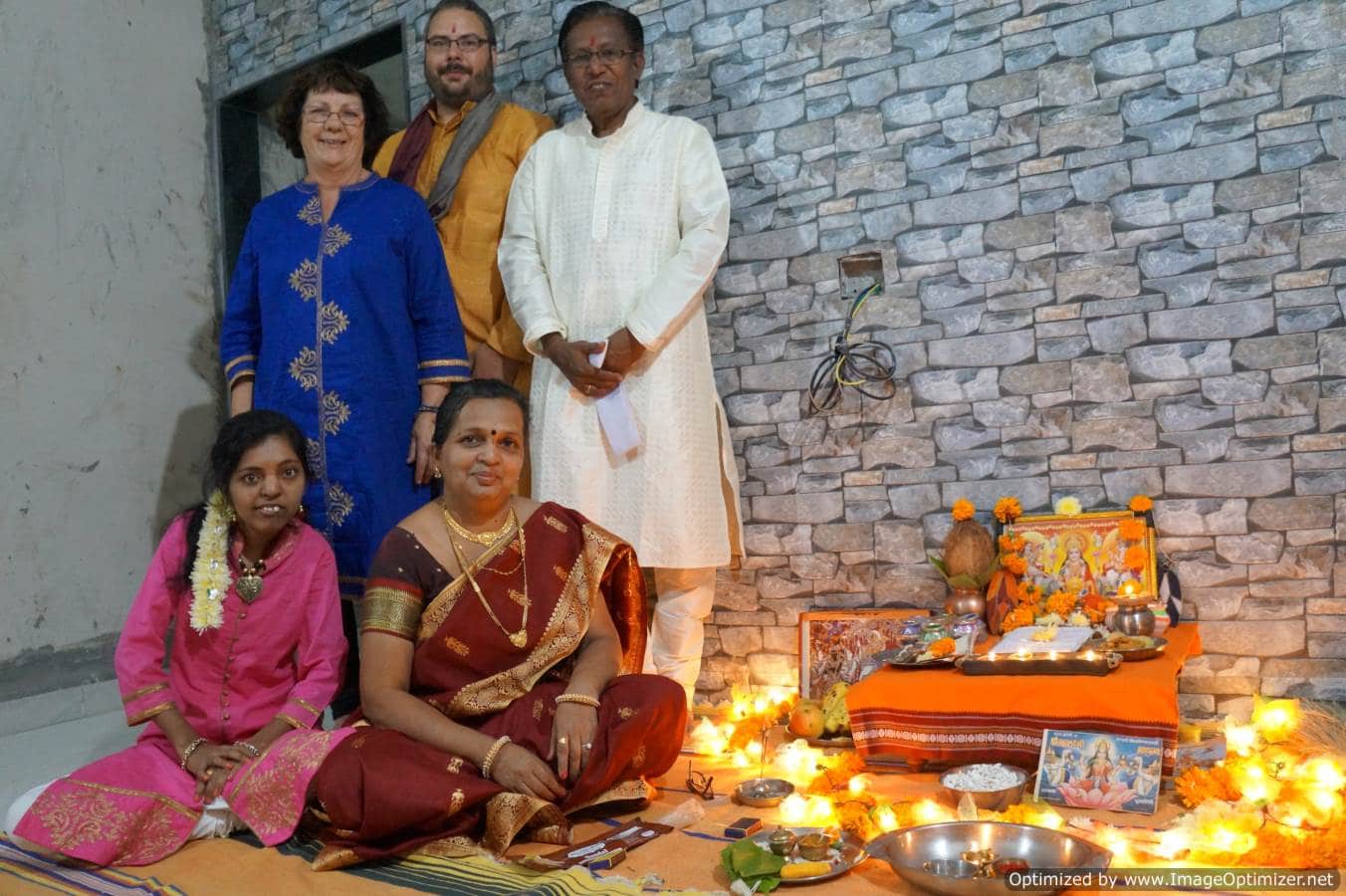 Homestay in India: an experience with an Indian family
An enriching experience
"You are not our guest, you are part of our family. "This is Maharashtra's own currency. It is from this motto that we decided to create this homestay in India sharing the life of Indian family.
That's why it's not just a place to stay overnight. Indeed, we also offer you to share dinner with the family so that you can talk. Food is part of the culture. During the meal, you can chat with family members and ask any questions you want. If you come during parties, you will be invited to participate. Likewise, we can show you around the nearby temples and explain in depth the religion and spirituality of Hinduism. We want you to feel like a member of the family.
This is why if you are only looking for a hotel to stay overnight or do not like sharing, this homestay  is not for you.
We are recommended by the French guide Le petit futé, Tripadvisor and Airbnb.
A starting point for exploring the city
During the exchanges you will learn more about the history of Aurangabad and the importance of the region in the history of India. We can also guide you in your first steps in India. In order, you can share unforgettable experiences like learning to wear a sari or seeing how one makes chapati. You can also share your talent if you have one. The watchword is cultural exchange.
Do not hesitate to come and test this accommodation with the locals. You will come out grown and so will we.
Homestay in Aurangabad
Spacious double room of 16m2 with private bathroom (hot water 24/24) and private western toilet.
Air conditioning is available at minimal additional cost.
Open terrace of 20m2 in front of the room (accessible all the time), where you can relax, have a coffee or a drink.
Free WIFI.
An electric kettle with tea and coffee. In addition, yoga mats are available.
A local breakfast and a lovingly prepared dinner by the family are also included. If you have a food allergy or a special diet, please tell us. The meals are vegetarian and easily adaptable for everyone.
We have free books to read on the history of India and Aurangabad in English and French.
Cooler and fan to combat heat.
We have a chess or star fruit game to play on a terrace.
Extra bed for more than 2 people. (if you need, we can provide you with extra pillow or blanket).
Soap and shampoo are available in the bathroom.
Free parking is available in front of the house.
A washing machine is available for an additional cost.
Book your homestay in India
To facilitate reservations and give you more guarantees, we use the Airbnb platform to book this homestay in India. You can also see reviews from travellers who have stayed with the family
Jane and Lynn

"" His mom is an amazing cook and his entire family made us feel welcomed and at home""
Belinda

""We enjoyed evenings with them eating tasty local food and learning more about Indian culture""
Artur

""If you really want to learn about and experience India this is one of the best AirBnB's to stay in""
Varun

"" I have to begin by mentioning the quality of the food that Akash's mum cooks""
Vojtech

""Absolutely fabulous and an incredible place! Amazing room with a terrace with a super friendly and welcoming Akash's family""
Gerard

""An intimate setting wonderful hosts tasty real Maharashtra cuisine and much more. Comfortable roof top room.""
Ariadna

""Staying in this house was a lovely experience. I enjoyed to spend time with your lovely family. They are welcoming and happy people ""
Laura

""Just GO!!!! This was my best experience in airbnb, what Akash offered it is not easy to find. ""
A few rules to follow for this homestay in India
You come to sleep with locals who are an Indian family. There are certain rules to follow.
Take off your shoes before going back
Correct attire (avoid shorts and tank tops as much as possible)
Respect meal times
Do not drink alcohol
If you smoke, please do so on the terrace and discreetly
Pay attention to the consumption of water and electricity
To prepare for your experience, you can read our article on misconceptions about India.
In any case, the family will be there to help you understand Indian culture and traditions. This homestay in India will be a unique and enriching experience.