A new way to travel in India
Akvin Tourism is your local agency in India specialised in Maharashtra tourism. We invite you to discover alternative trips to India, far from traditional tourist circle. You won't see the same repeated mass tourism trips with us described by guide books, you will find the unique tour with an experience with us.
The Maharashtra region is rich in natural, historical and spiritual sites. It is more than just a trip to India, it is a cultural immersion that we offer.
We accompany you from arrival to departure to make this trip a exceptional experience. We will always be by your side, before and during your stay.
Travel from home
See our tours
We offer tours during one day, two days or 15 days in Maharashtra. You also have the possibility of having a taxi service to the UNESCO classified caves of Ellora and Ajanta. We also create custom tours to make your trip in India a unique experience.
The Ellora  caves are world famous and are classified as World Heritage by UNESCO. We offer a taxi service with or without a guide to discover these wonders.
Guides tours
Discover Maharashtra
By its central position, Maharashtra has a unique history since the second century BC. It is also a state that offers historical, spiritual or relaxing destinations. For your trip to India, choose a tour that will take you closer to Indian culture and history.
The Ajanta caves were rediscovered in the 19th century. The paintings have made the reputation of these caves which were hidden in mountains. We offer a taxi service with or without a guide.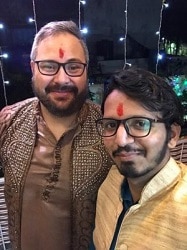 Akvin tourism is the result of a meeting. That of Vincent Pasquinelli and Akash Dhumne. The first was graduated in sustainable tourism and former tourist guide in Barcelona. And the second is a training engineer, native of the region. From this meeting was born a deep love for Maharashtra. They invite you to visit this forgotten state in an intimate and passionate way.
Know us better
What our customers said about us?
"If you really want to learn about and experience India this is one of the best AirBnB's to stay in"

Artur

Airbnb
"We learned a lot from Vincent's knowledgeable explanations about these places, including their history, religious and social significance. We asked a lot of questions and he knew answers to everything, explaining things in a jovial and fun way."

Jijaguar

Tripadvisor
"Akash and Vincent have a passion for what they do and understand the place very well. They are not your typical tourist guides but almost like friends who easy you through the process of travel. This is a very unique experience and not to be missed."

Ellen

Tripadvisor
Sustainable tourism as a driver of development
We are at a time when more and more people are asking questions about tourism and its impact on the planet and global warming. That's why we decided to focus on sustainable tourism. We believe in the meeting of cultures and that is why tourism is important. But it must be done in a reasoned way.
We offer a different tourism for your travel in India.
See our actions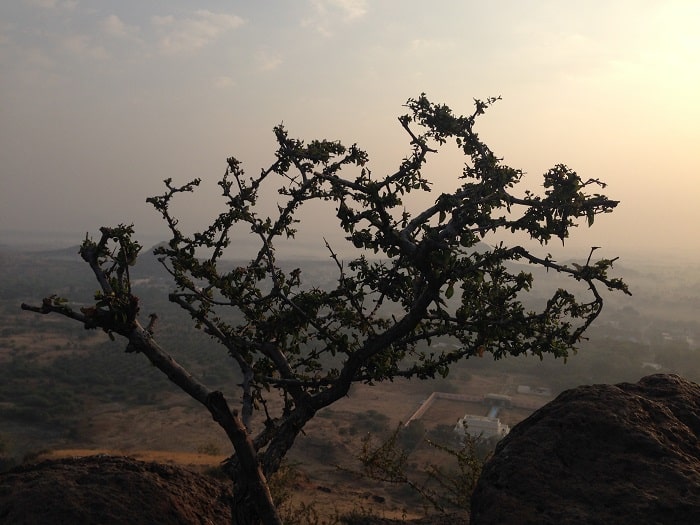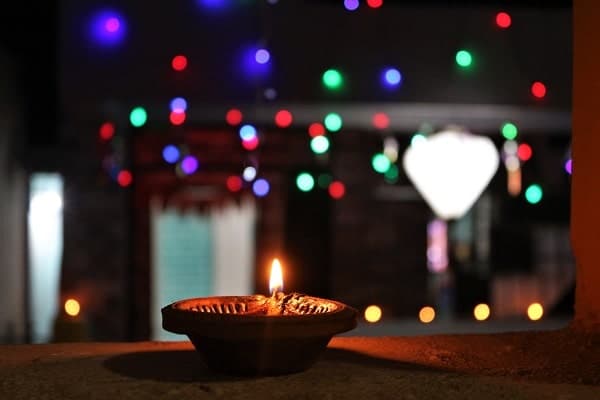 Despite a rather dull year and full of bad news, we celebrated Diwali on November 12, 2020 for 5 days. Diwali is the most important Hindu festival. Also called as…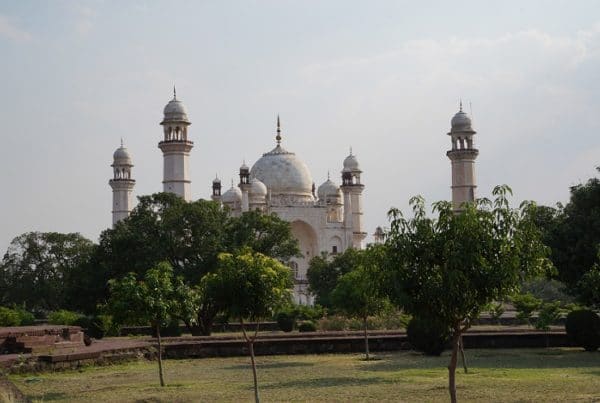 Preparing your itinerary of India is the first step for a successful trip. If your itinerary will take you to Aurangabad, here is a list of 10 things you can…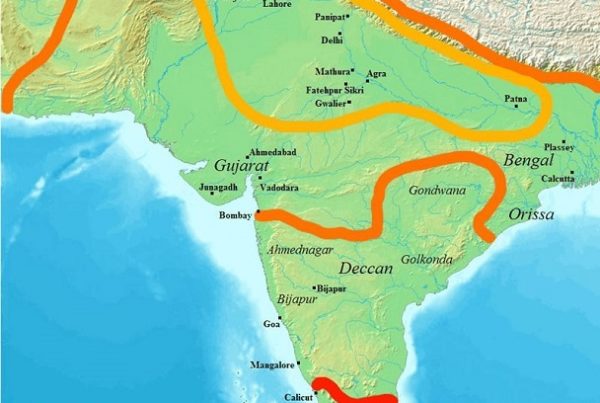 The Mughal empire designates the empire created by Babur in 1526 and was disappeared with the colonization of India by the British in 1858. The word Mughal is derived from…
Make your travel in India an unforgettable moment
We will do everything to make your travel in India as unforgettable as possible.
We are at your disposal to make a tour at your image according to your desires.