Travel to India from your home
Since January 2020, the world has experienced an groundbreaking situation that will change the way we travel.
But why wait until 2021 to dream of travel and get away?
Now, why not exploring the history, spirituality and culture of a mythical country, India?
We invite you to travel in India from your home.
At your own pace and according to your desires, you will discover a little know region of India which holds surprises and a home of tourism. Maharashtra is a state where Bombay (Mumbai) is the capital of it. This state also has 2 ancient capitals, 3 sacred cities and 5 UNESCO World Heritage sites.
Come with us to travel in India from your home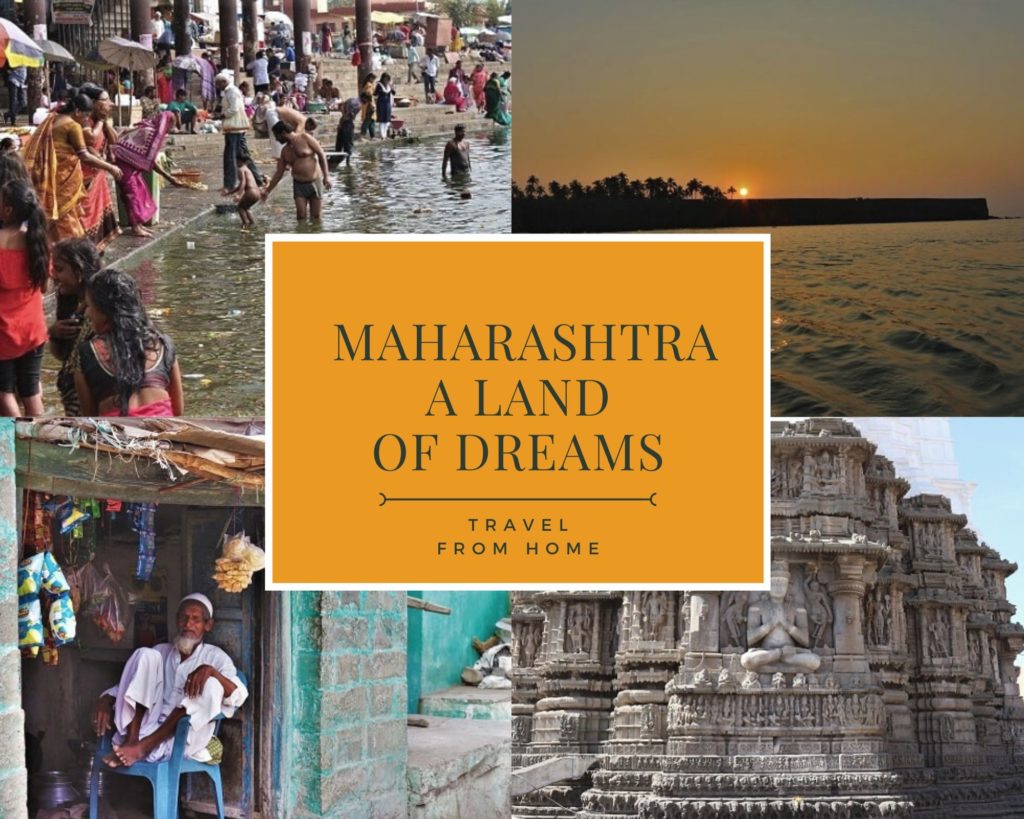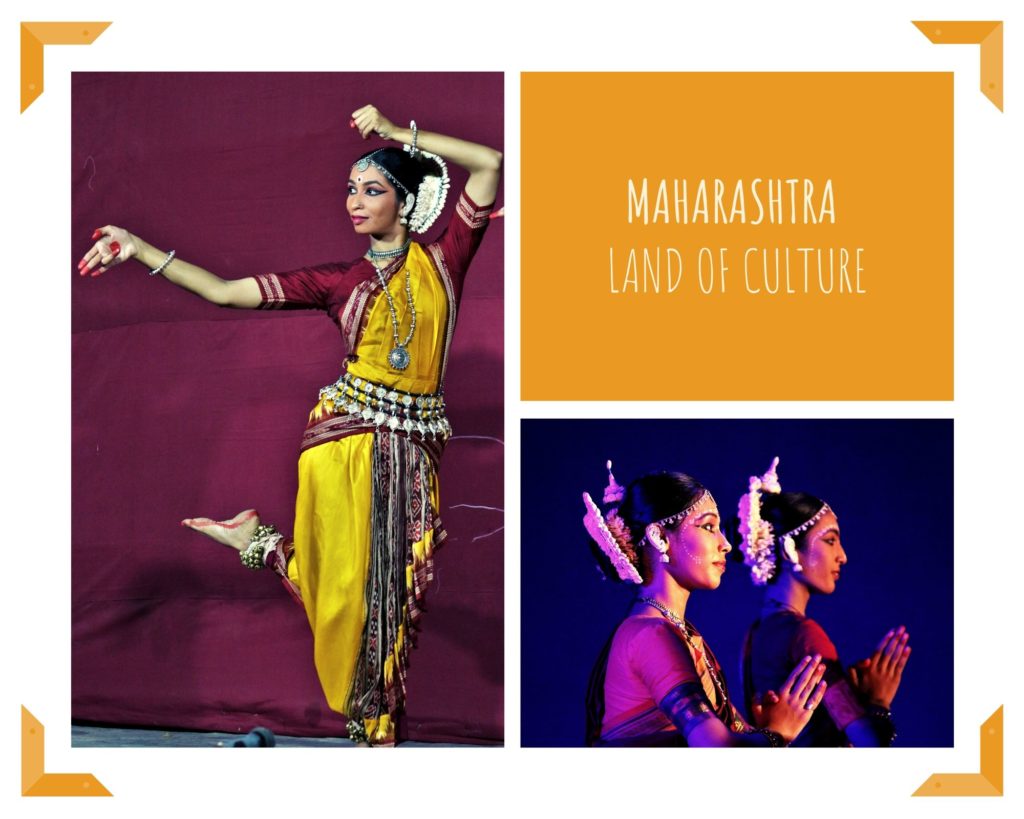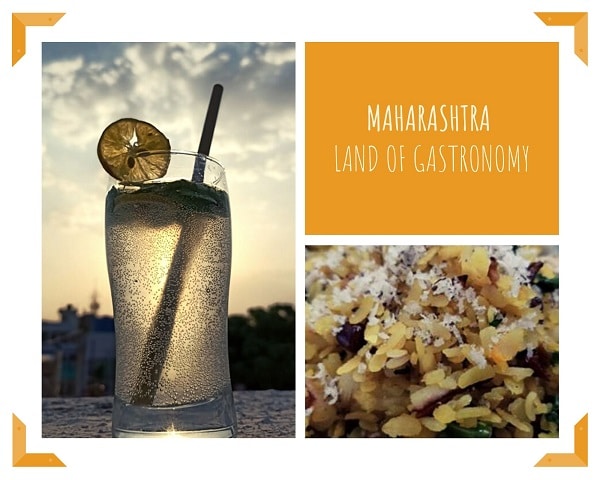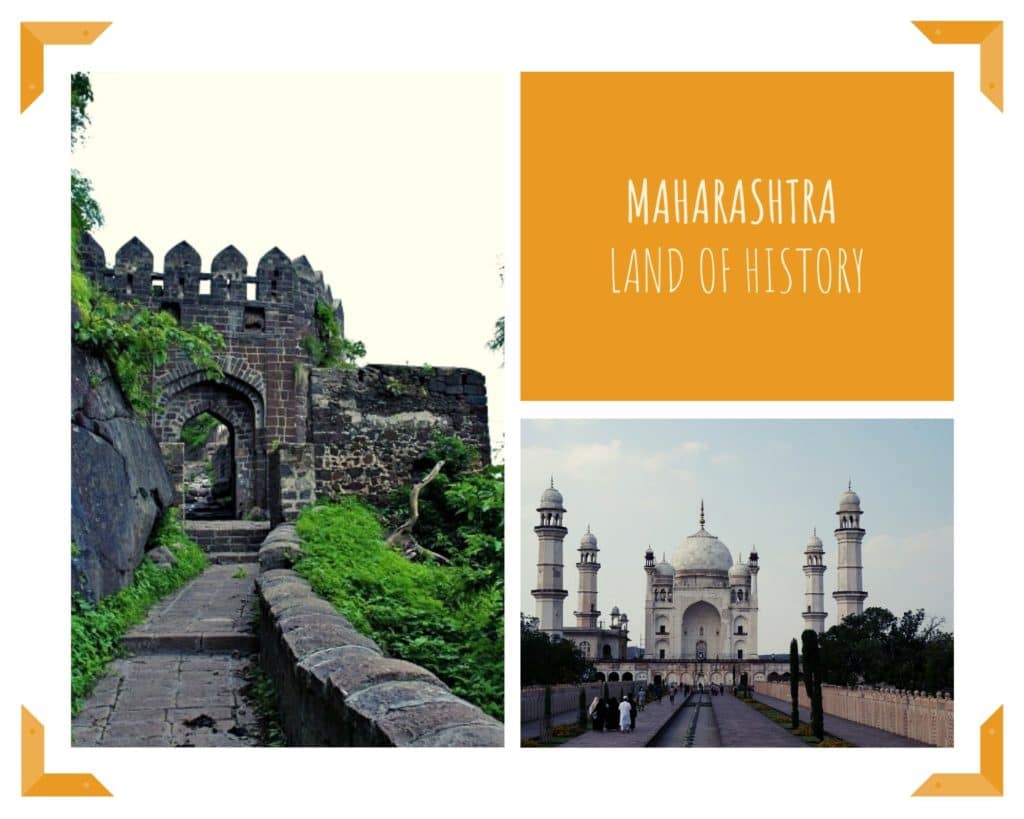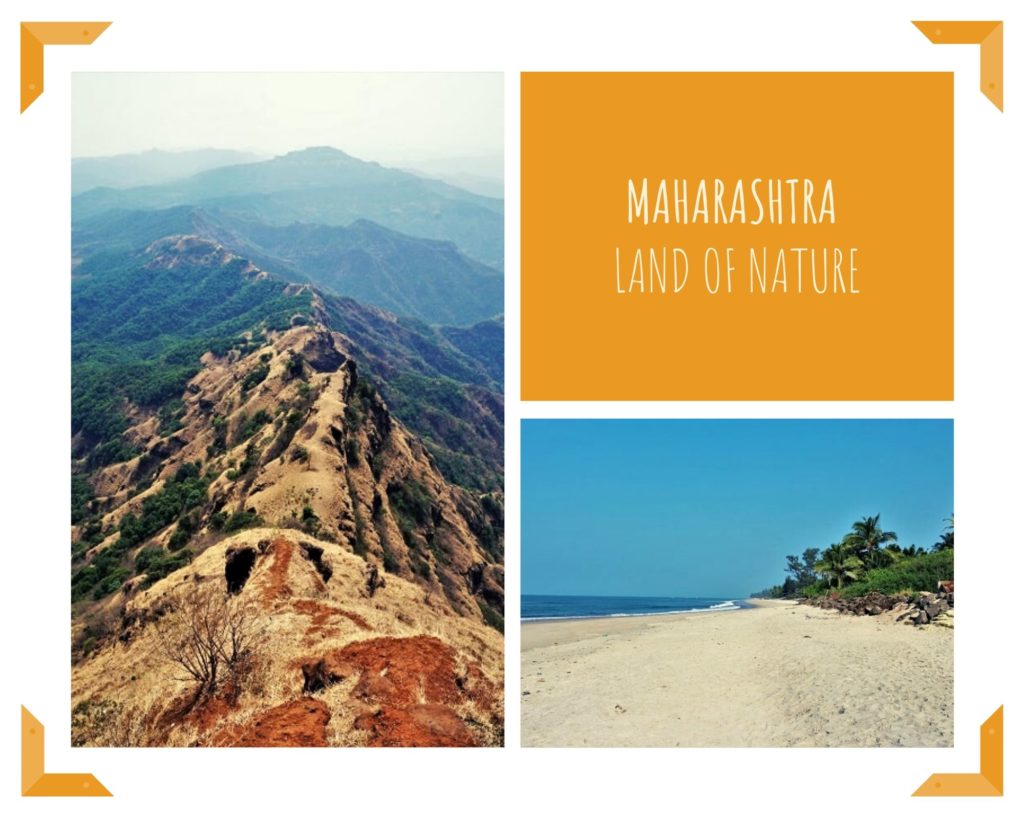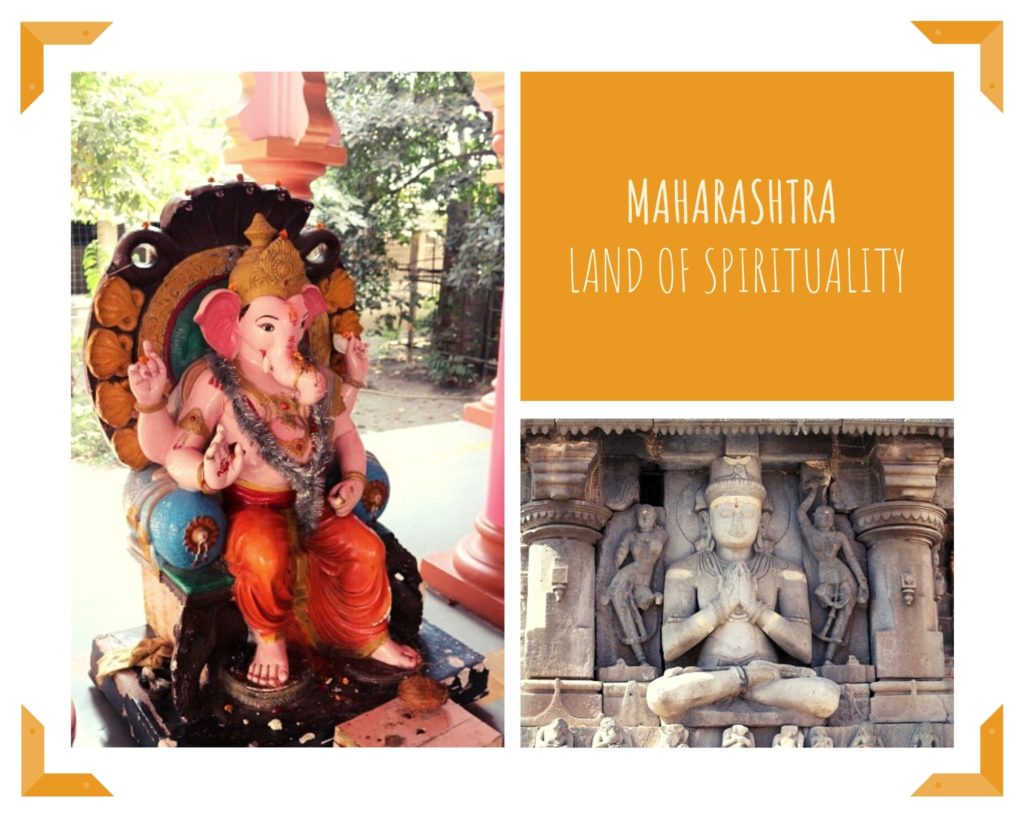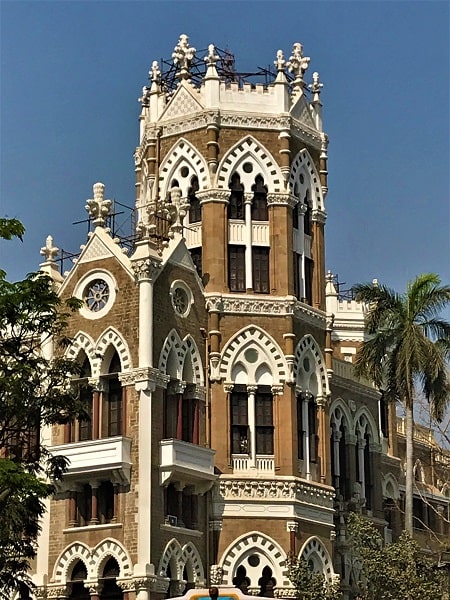 First of all, who are we?
Akvin Tourism, a committed local agency
We are located in the center of Maharashtra, in Aurangabad. We work in sustainable tourism which will make you discover this magnificent state. Our agency will allow you to know the places in details with its history, cultural facts and offer you uncommon experiences.
We work extensively to make your trip a unique experience and for that, quality is paramount. We adapt to your desires to create a dream trip in your perspective.
This trip is yours, we do the best to build a wonderful itinerary as per your travel needs.
Our aim is to provide 100% customer satisfaction.
We support local development actions because we are connected to a tourism which must benefit the entire local community.
Travel to India from your home: learn, escape, discover
We are aware that the tourism sector will change after this health crisis. We want to support you in this change.
We also want to make you travel to India from your home while waiting to see your dream trip come true.
You can start discovering, marvelling and escaping now.
For this, Akash and Vincent are there to guide you, inform you and make you dream.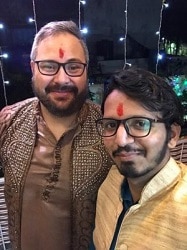 To make you travel to India now, we offer you a subscription to the Facebook group Travel Jatra. You will have access to it as soon as you subscribe.
This subscription will allow you to benefit from several advantages:
We will take you to India from home.
Your access to the Facebook group will allow you to discover new and original content.These contents will allow you to escape and to dream.
You will participate in the development of local social and solidarity actions.
As a bonus, if you decide to travel to India in Maharashtra, we will help you to prepare an itinerary.
Our commitment is to make you travel to India from your home.
Once a month, a virtual visit to a legendary place in Maharashtra will be organized. The visits will be varied: historical, spiritual, cultural, gastronomic visits, etc.
To ask questions during this visit or virtual tour, we will organize a Chai break. It will be an interval where we will be present during the tour so you can ask questions directly.
You will experience religious festivals with us as if you are there.
Unpublished content in a group made for you
With your subscription, you will access the Facebook group Travel Jatra. This group is private and only accessible by invitation for those who have subscribed. You will find other people or travelers who like to India and want to travel there.
The group is a place of exchange, sharing ideas or opinions and discovery.
Bonus:
Plan your trip with us
If you want to travel to India in Maharashtra, we can advise and guide you in the planning of your trip. Together we will build your dream trip itinerary to Maharashtra.
For those who are more advanced in their travel plans, we remain at your service to answer your concrete questions via Skype, WhatsApp, Zoom, etc.
To immediately access the Travel Jatra group